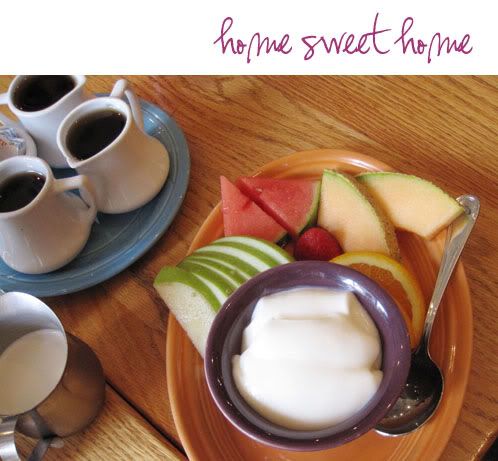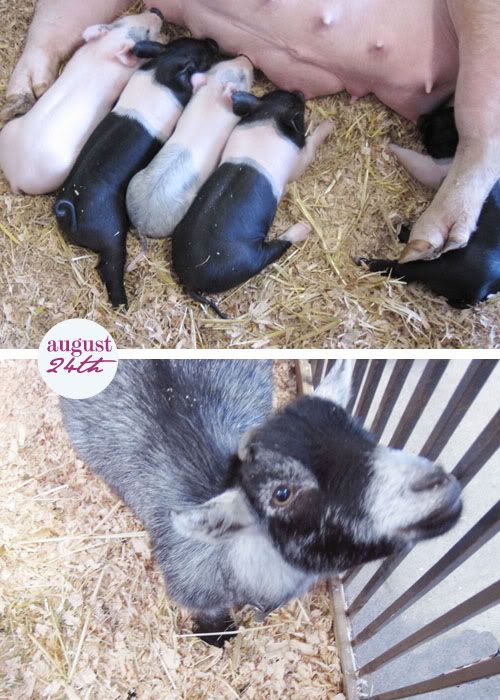 I had planned on blogging throughout my venture home, but there was so much to do the computer hardly ever opened up! Remember this post
here
and goal #3: take everyday photos? Here is my first attempt at taking photos of where I go and things I want to capture. My loooong weekend was filled as I had hoped with coffee dates on by the bay, game nights, plenty of home cooked meals, and even a trip to the NW County Fair. These sweet piglets and pygmy goats are from just that, right before we gorged on fennel cake and lemonade. Such nostalgia at the fair, and cute baby animals too!
Now that I am home again it is back in the studio for DIY posts, a branding your business e-course, new product in the
BeeTwixt shop
, and collection crushes for back to school!