Happy new year sweet bees! Here are six things I am crushing over for the month. For starters I always associate January with lots of white and soft winter colors like pale blue, honey brown, and gold.
I am in love with this little piece of
love
from old new again
. One of my goals from the year is to add art to our humble abode, this would be quite darling over our mantel!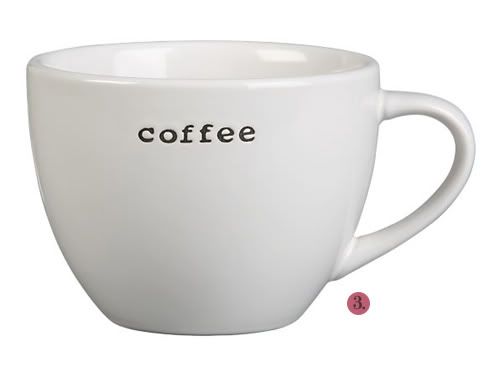 Coffee is always in season, especially during these chilly months! This
literal coffee mug from Crate + Barrel
would make the mornings a bit warmer. (
update:
this was sitting under the tree for me this year and is now what I start my mornings with!)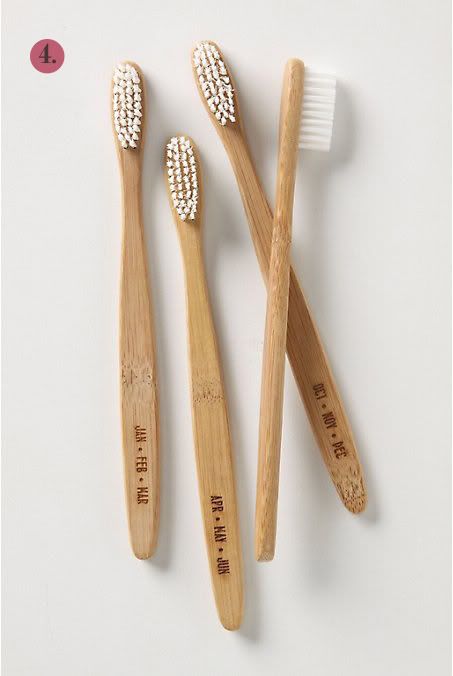 Who knew a toothbrush could be so cute?! These
bamboo ones from Anthropologie
are good for the environment and good for my counter. (and they tell you when to switch to a new one!)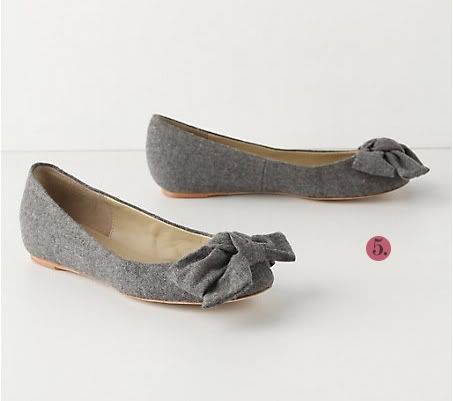 Flats are easily worn in the summer, so how do you wear them in the cooler winter months? Pull out some grey and wool of course! I may need to snatch these
bow topped flats up from Anthropologie
for my feet.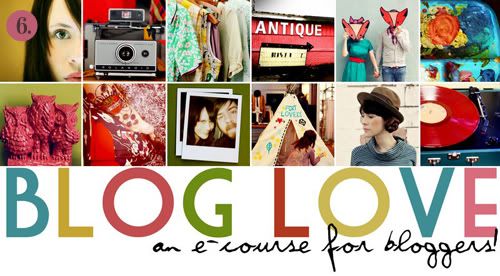 I saved my favorite for last! After much hmming I decided I needed this ingenious course from
Elsie of A beautiful mess: Blog Love!
I bought this last month and have been swooning over every section. Her advice is packed full of inspiration. If you are a blogger I suggest getting a copy! I will write a review very soon.