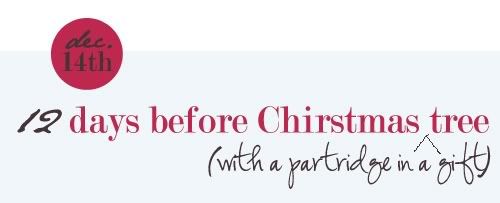 (To start off the handmade holiday's is my darling mom. She had all kinds of wonderful tricks up her sleeve when I was little (come to think of it, she still does) here is one I truly loved!)
Our children are all grown and have flown the nest, but when it comes to Christmas they're all five years old, again. It reminds me of one little idea I use to do for them to calm the waiting & excitement of
Christmas is coming
. We lived away from our families when the kids were little, so The Christmas Truck (known as the UPS truck the other 11 months of the year) would deliver packages from all over the U.S., the kids would go crazy--"Can we open them now?" "Please-Please-Please?" "It has my name on it, I should open it RIGHT NOW!" The UPS person became Santa in the eye of my children.
I had done Advent Calendars with pieces of candy inside - but, with the kids just coming down from the Halloween candy high they didn't need another sugar rush to add to their already hyper holiday. So, I decided to do something a little different. I started the 12 Days Before Christmas with a Partridge in a Gift Tree.
I
used a small, 2 foot artificial tree and attached 12 little wrapped gifts with their names and a number for each gift per child. The gifts were little things - gum, a small toy, a dollar bill, Christmas candy, a personalized notebook, an ornament, small bag of popcorn, hair ribbons, a matchbox car, a small necklace, etc., the 12th gift on Christmas eve was usually a note to find mom and I would give them a new Christmas book. The tree was waiting for them the morning of December 13th and they could find the gift of the day waiting for just them. It worked too! It took the edge off of begging to open a gift and made the waiting for Christmas to come a little less stressful for them (and me).
Leda here: today the tree is all wrapped up for a very special little boy and I know all us grown up kids are waiting in anticipation for his reaction to this very sweet tradition. You can read more of my mom's musings, and see her scrapbook genius unfold on
her blog here
! Check in tomorrow for: my favorite Christmas/holiday cookies recipe box!