Hello little Bees! My name is Sara and usually you can find me over at slim arts girl, but today I'm pleased and honored to be a guest blogger here while my sweet sister is away in a magical land of beaches and fruit.
When I'm feeling important, I like to think I had a little hand in the creation of the handmade business lady behind BeeTwixt & Beekeeper Vintage with a simple suggestion: 'You should open an Etsy shop,' It's been enormously fun witnessing her creative genius as her handmade business grows and evolves. I'm so proud of her! We still enjoy a good business chat on the phone now and then, and since it all started with paper, I thought I'd share a few amazing and inspiring paper finds I know Leda will love...
1. Littlefly [jewelry by Jeremy May]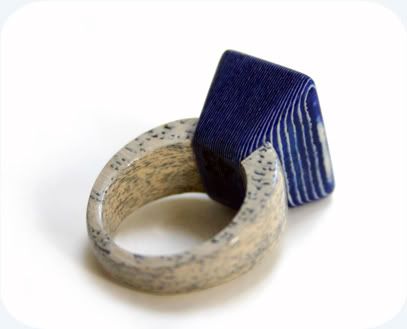 Jeremy cuts pages out of books and magically smooshes them together into gorgeous pieces to wear. I like the rings best...I picked this one out for Leda, from 'Pride and Prejudice':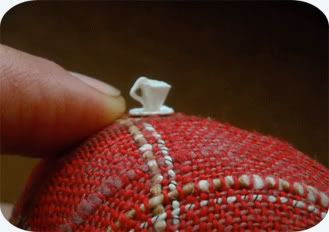 Shelley is making a stop motion movie and needed teeny tiny cups & saucers, so she whipped out the paper and glue. Ridiculously cute.
3. Motivate [print from Orange Beautiful]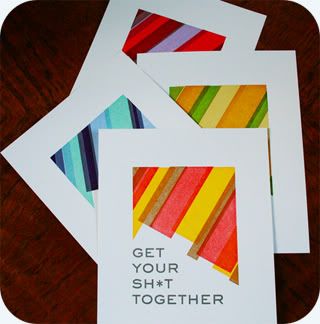 I feel like I need this reminder now and then, do you? Doesn't it seem like the year is flying by?
Thanks for reading! For the record, I considered posting a pic of a certain someone at 16 years old dressed as Audrey Hepburn/Holly Golightly as an illustration of her early stylish ways, but I figured it wouldn't make it past her editing room. Besides, I think her mom has the image usage rights ;)