A new feature: six things I am sweet on for each new month. Here are six things I am swooning over/looking forward to this month, enjoy!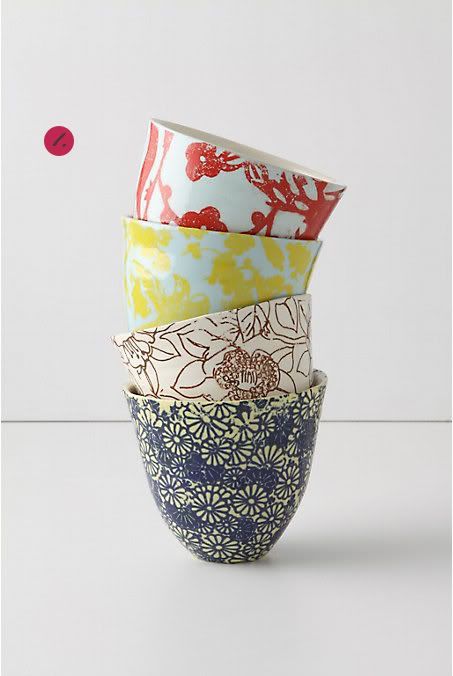 Any and all printed tea cups are always at the top of some list of mine. I rarely drink tea out of them though, they are mostly to hold jewelry, beads, or cards at craft shows. I am smitten with
this set from Anthropologie
.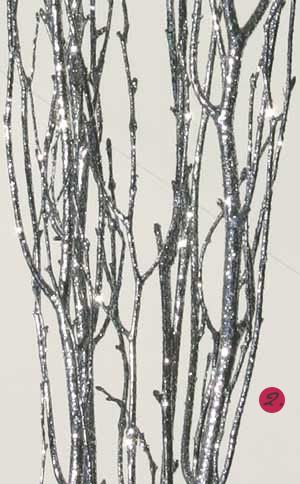 It's all about silver + gold for me this season. There's something whimsical about muted colors nestled next to something shimmery. I am using something similar to
these
on my next craft show table!
Hot cocoa
mixed into my morning coffee, it's a true treat for the season!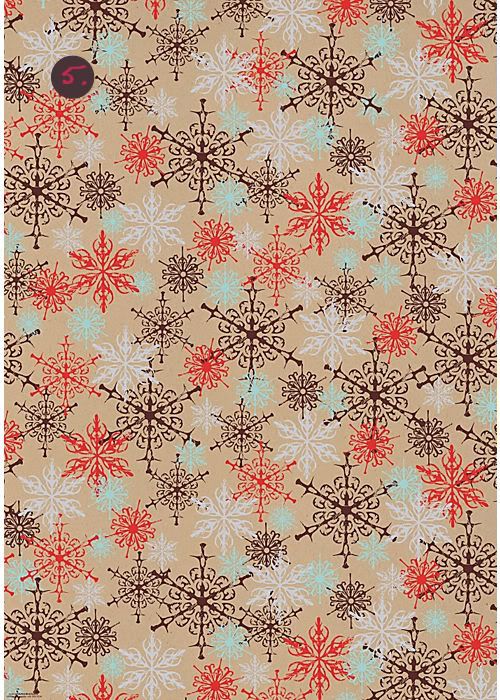 Every year about this time I start scheming up my
gift wrap
style for the holiday. It's one of my favorite things! Last year I took a chance with orange + pink, this year I am leaning towards red and soft blue.
This print from The Black Apple
is too ridiculously cute! The hedge hog has a scarf on, I mean come on! I have been a fan of her work for years and she will be holding down a table at Crafty Wonderland this year. I hope I can say hi without making a fool of myself :)
Happy December!